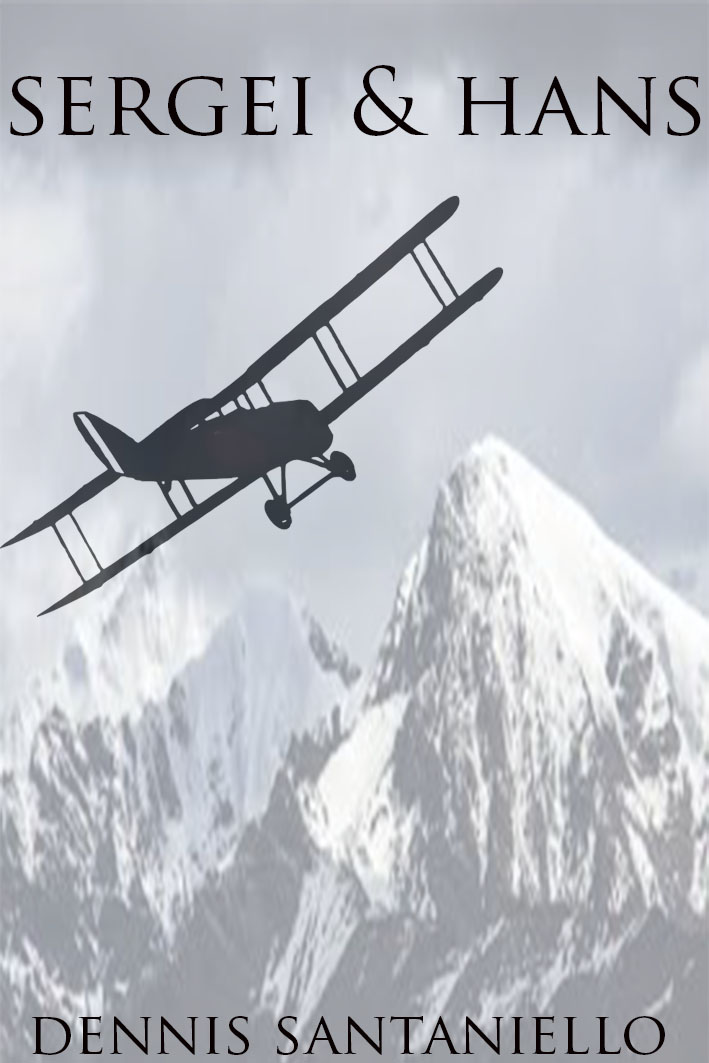 Two soldiers from opposite sides of the war. One Christmas meal that will change their lives forever.

An action packed historical thriller where survival is the only thing that matters, SERGEI AND HANS is a story of war, loss, and redemption. Set on the Eastern Front of WWI, on a cruel and unforgiving mountain, and later in a terrifying German prison camp, this fascinating story encapsulates real men and their struggles to survive a war unlike the world has ever seen.

Both soldiers have their own stories to tell.

They are "SERGEI AND HANS".
BOOK 1 CONQUISTADORS TRILOGY

As his empire collapses before his eyes, King Manco Inca must find the inner strength and resolve to save his people from the vicious Pizarro Brothers and their Spanish Conquistadors: evil obsessed men with an endless thirst for gold.

Set in the dense jungles of 1530s Peru, and told from the view of a young and confused Spanish soldier named Sardina, this epic Historical Fiction Thriller presents men at their best and their most cruel. For throughout the tale, the young Sardina slowly realizes the truth of his hellish reality: a reality of power, greed, and madness.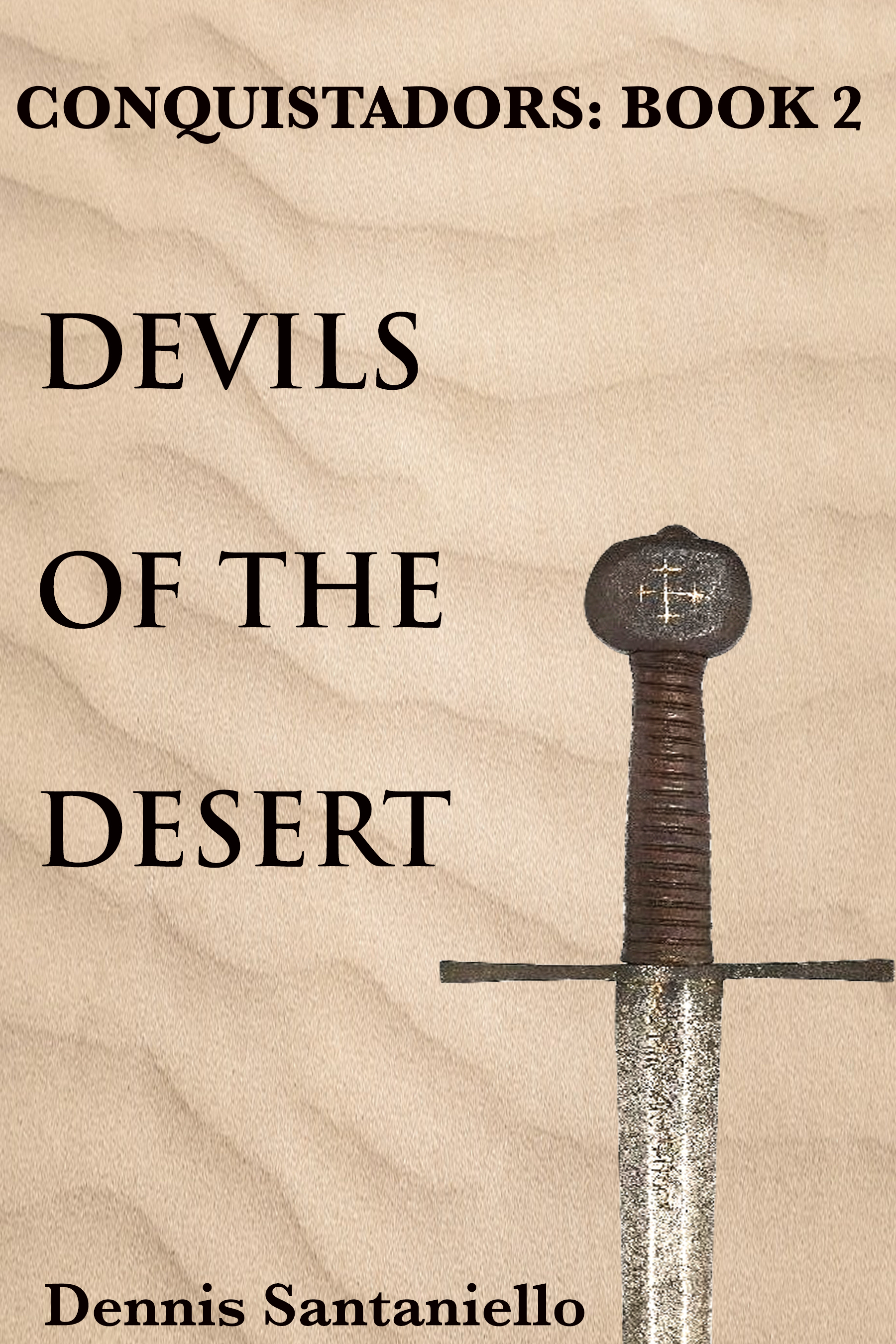 BOOK 2: CONQUISTADORS TRILOGY
Now a seasoned conquistador, Sardina joins the Coronado Expedition to find the Seven Cities of Gold. The desert, however, gives no quarter and proves to be just as cruel as the conquistadors themselves. But when the Spanish come across a strange mystic shaman named "The Turk" their hopes and dreams return. And as their search continues, Sardina's passage through hell leads to his own spiritual awakening. For what the Turk has to show him will change him forever.